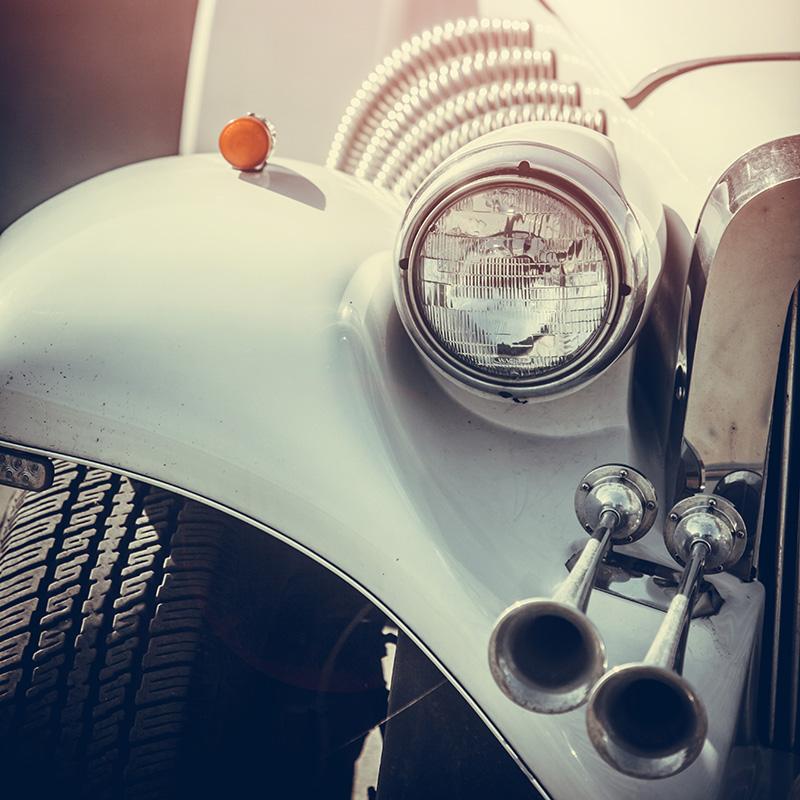 Solutions
Oldtimer insurance
As an oldtimer is often not intended for daily use, a regular car insurance would be too expensive. We therefore offer oldtimer insurance at a significantly reduced rate.
Why take out an oldtimer insurance?
Although it's not mandatory to register your car as an oldtimer, it is certainly recommended, as this entails many advantages. You will pay less road tax, for example, and you are not required to take your car to the vehicle inspection every year.
Why opt for an oldtimer insurance with Van Dessel?
An oldtimer is usually used as a leisure-time car. A regular car insurance would therefore be too expensive for your oldtimer. Van Dessel therefore provides oldtimer insurance at a significantly reduced rate. We already insure an oldtimer of up to 40 years for€80/month. A vehicle that has exceeded the age of 40 is covered at a rate of €50/month.
What does an oldtimer insurance cover?
You can also extend this policy, which includes the full Civil Liability cover as a standard, with the Comprehensive, Legal Assistance and Travel and Breakdown covers.
We include the Civil Liability cover as standard in our oldtimer insurance. This provides financial support for damage to third parties in the event of an accident. This cover can also be extended with the following guarantees:
fully comprehensive
legal assistance
travel and breakdown
Don't hesitate to contact our experts for more information about our unique conditions.