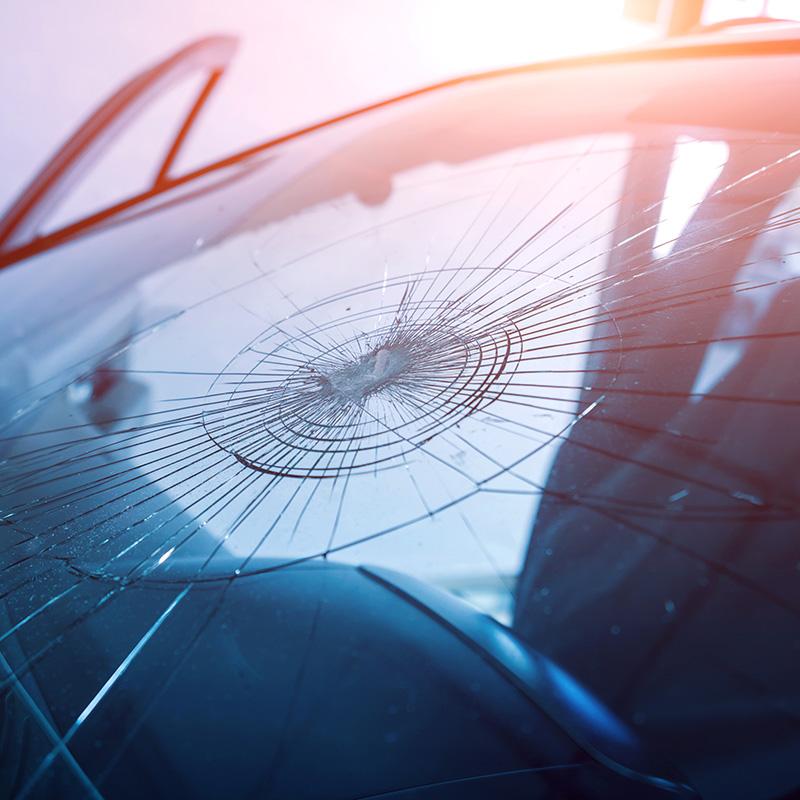 Solutions
Comprehensive insurance
In the event of an accident where you are at fault, comprehensive insurance covers the damage to your vehicle. A fully comprehensive insurance provides complete protection while a partially comprehensive insurance covers a more limited range of damage claims.
Why take out comprehensive insurance?
The compulsory Civil Liability insurance only covers any damage you cause to third parties. Any damage to your own vehicle is not covered. It's best to take out an additional cover for this: comprehensive insurance. This extension is not required by law, but it is certainly recommended in a number of cases.
What risks are covered by a comprehensive insurance?
A fully comprehensive insurance or full omnium insurance covers virtually all damage to your own vehicle, regardless of whether you are liable or not:
fire
glass breakage
natural forces, storms and hail
collisions with animals
(attempted) burglary or theft
damage caused by martens
self-inflicted damage
hit-and-run offences
vandalism
A partially comprehensive insurance policy only covers part of these risks. Only the claims that are clearly included in the insurance contract will be reimbursed. It is therefore recommended to consult with your broker to identify the formula that is most suitable for you.
To what should you pay attention when taking out a comprehensive insurance policy?
Civil Liability and comprehensive insurance policies cover damage to third parties and to your vehicle, but not any damage and injuries you incur as the driver. To cover these, it's best to take out a driver's insurance policy.
Comprehensive insurance for your Tesla or electric car
Read more about our specialised insurance solution for Teslas and other electric vehicles.