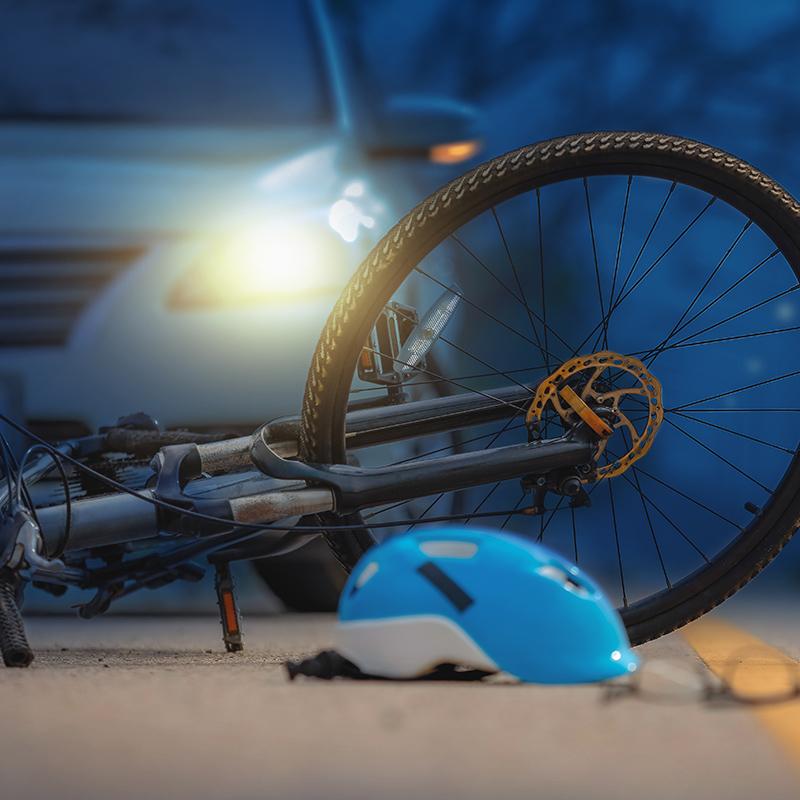 Solutions
Civil Liability car insurance
When you drive your car on public roads, you are legally obliged to take out a Civil Liability insurance policy. This insurance covers material damage and physical injuries suffered by third parties in an accident that is caused by you.
Why take out Civil Liability Car insurance?
Civil Liability Car insurance is required by law for all vehicles that you drive on public roads. This insurance covers damage and possible medical costs that third parties incur in an accident for which you are at fault.
What risks are covered by a Civil Liability insurance policy?
Civil Liability car insurance covers physical and material damage to third parties that you cause in an accident. "Third parties" are understood to be:
other road users who are involved in the accident,
passengers,
third parties other than road users (the owner of the house whose garden gate you damaged, for example).
To what should you pay attention when taking out a car insurance?
Civil Liability Car insurance does not cover your own physical injuries or damage to your own car in the case of an accident. To cover these risks, additional guarantees, such as a comprehensive insurance policy and a driver's insurance policy, are required.