Solutions
Van Dessel has insurance solutions for both your professional and your private risks. Below, you will find an overview of the solutions for each target group.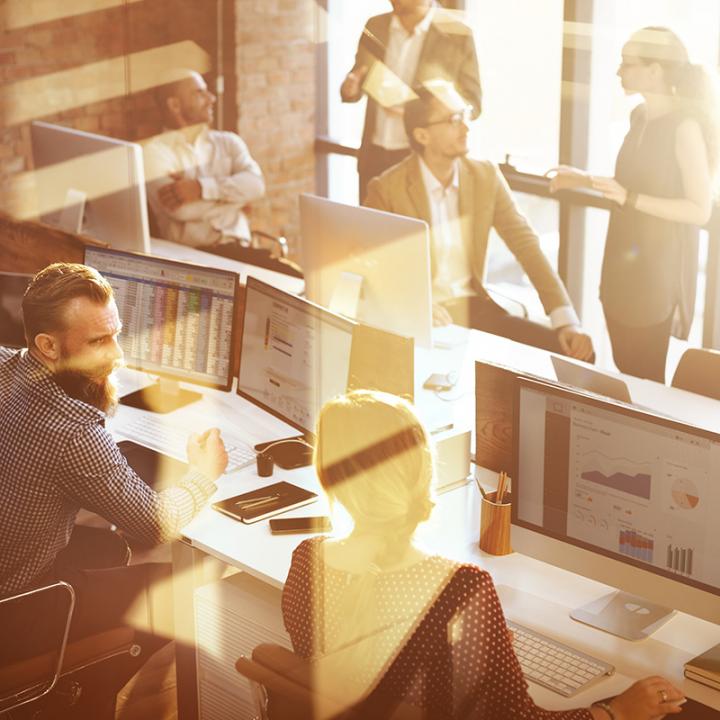 Solutions for
Companies
We insure and advise companies both at home and abroad, regardless of their size and sector.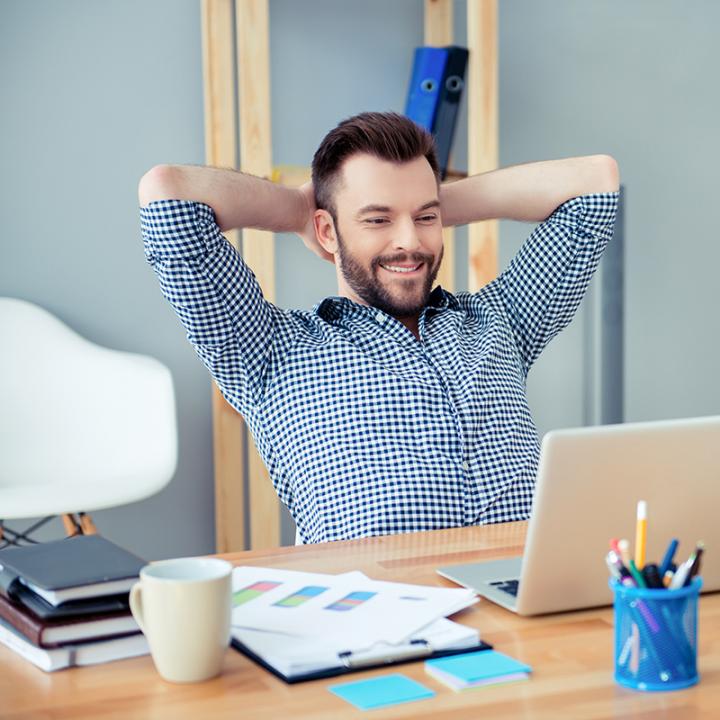 Solutions for
Managers, the self-employed & independent professions
We manage the insurance of entrepreneurs, for both their professional activities and their private lives.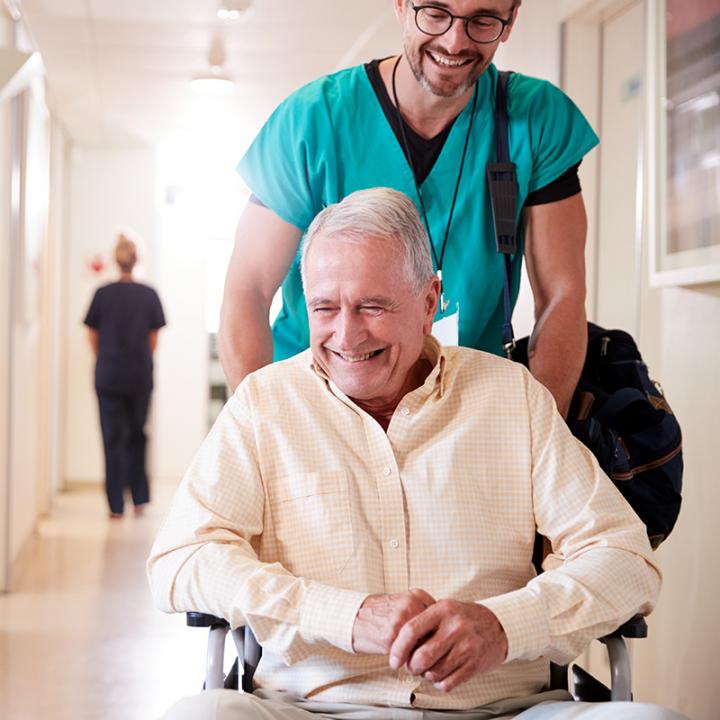 Solutions for
Public sector organisations
We provide insurance advice to numerous public organisations such as government bodies and public services, social profit organisations and educational institutions.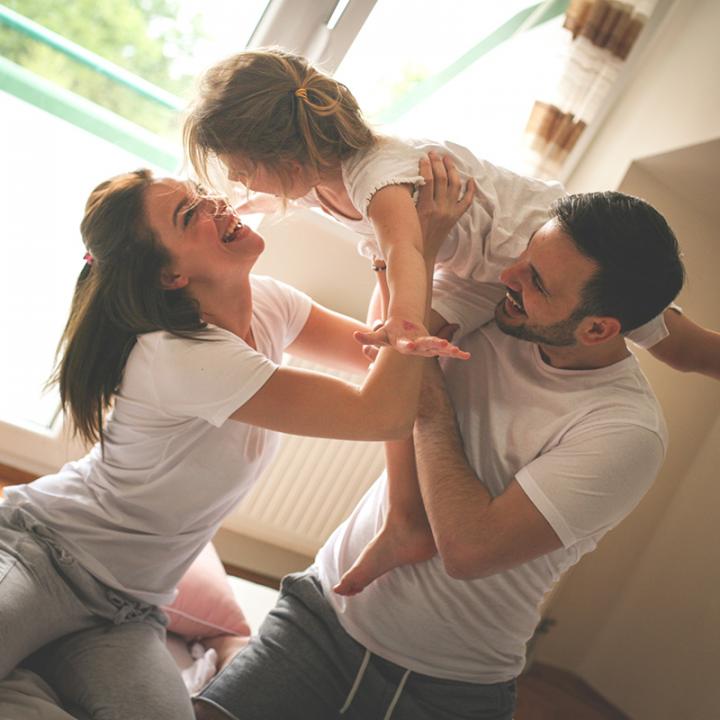 Solutions for
Individuals
We also insure the personal risks of our customers.