Van Dessel Insurance Brokers
What we do, works for you.
Insurance has been our profession and our passion for more than 75 years. With our in-depth knowledge of the most diverse sectors and their risks, our specialists have everything they need to create tailor-made solutions for your unique business plans so that you can grow safely and securely, with a committed partner at your side.
Solutions
for everyone's professional and personal risks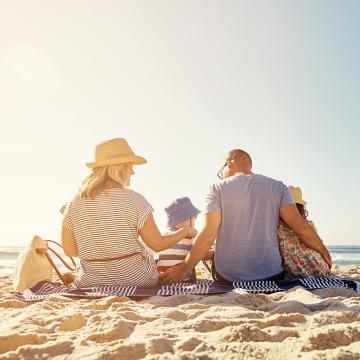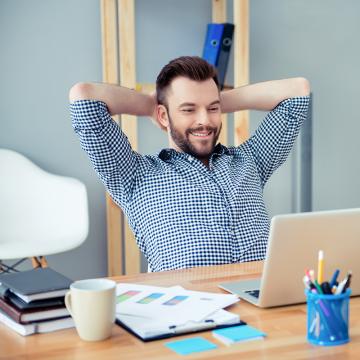 Companies
We insure and advise companies both at home and abroad, regardless of their size and sector.
Managers, the self-employed & independent professions
We manage the insurance of entrepreneurs, for both their professional activities and their private lives.
Public sector organisations
We provide insurance advice to numerous public organisations such as government bodies and public services, social profit organisations and educational institutions.
Individuals
We also insure the personal risks of our customers.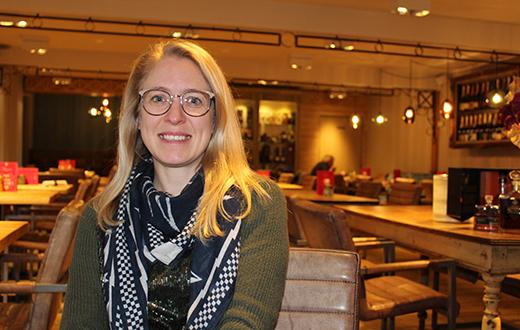 De Rekruut
Liesbeth Vanheertum from the 'De Rekruut' brasserie opted for our hospitality business insurance. "Van Dessel closely monitors everything, I have great confidence in them."