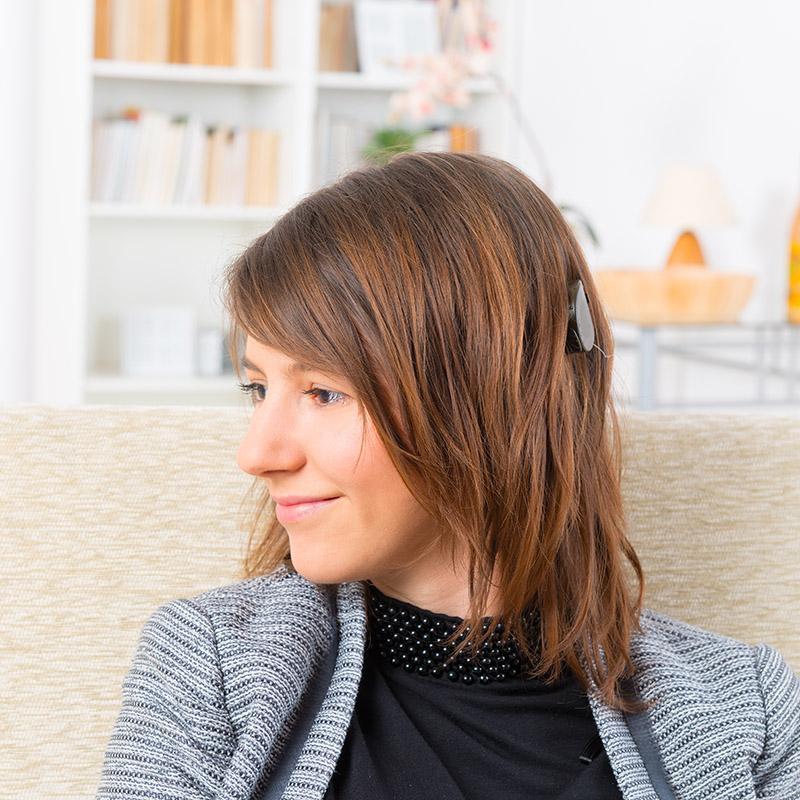 Solutions
Hearing implants insurance
Our Hearing Implants or CI (cochlear implant) insurance covers the often high costs of hearing aids.
Why take out a Hearing Implants insurance?
For people with significant hearing loss, a hearing implant makes a world of difference. Unfortunately, these high-technology appliances are not only expensive, but also very fragile. A proper insurance is therefore necessary. We offer you a unique and affordable insurance for your hearing implant.
Exactly what can you insure?
VD CI Solutions insures your BAHA, VSB, BB or Ponto hearing devices.
What is covered by our Hearing Implants insurance?
You can choose between 2 formulas:
The basic formula covers damage due to external causes (fall, theft with forced entry, etc.), human factors (clumsiness, etc.) and technical factors (failure, etc.).
The extended formula also covers the loss and (damage due to attempted) theft of your cochlear implant.
There are a limited number of exclusions: damage as a result of wear and tear or poor maintenance, damage to batteries or cables, etc. You will find a complete overview of the exclusions in the general terms and conditions.
What compensation will you receive in the event of damage?
You will receive a new-for-old value reimbursement:
for appliances up to 6 years old under the extended formula. After this period, the actual value at the time of damage will be reimbursed.
for appliances up to 2 years old under the basic formula. Afterwards, the actual value at the time of damage will be reimbursed.
In the event of loss, you must report the loss to the police within 24 hours.